Special Event Offers
For Booking or General Information, Contact: Kevin C. Hart

Address:
HartBeat Productions, LLC, P.O. Box 200576, Austin, TX 78720
Office:
512-258-6947, 
Fax:
512-258-6947
For Publicity: 
HartBeat Productions, LLC, Call 512-258-6947
Entertain Your Guests With Live Music!
Special Event Offers
Concerts, Parties, Banquets
Professional Concert Production Service
(We produce & promote the Austin's Women in Jazz Concert Series)
Link to Women and Jazz Association Site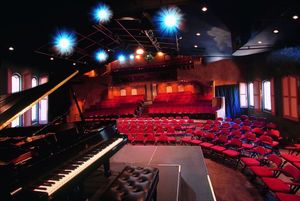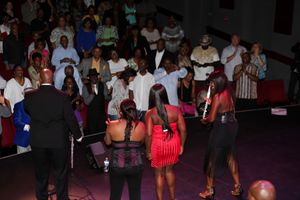 House Concerts Service
We can transform your living room into a concert hall.
Energize your party with live music!    Engagement Parties
Wedding Receptions
Birthday Parties
Anniversary Parties
Social Gatherings
Wine Tasting
Just for Fun Parties
House Concert Planning & Setup Service .....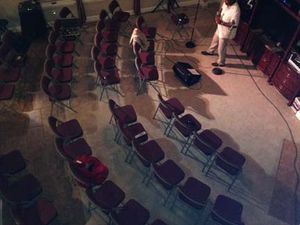 ..... and Sound Engineering Service

 .......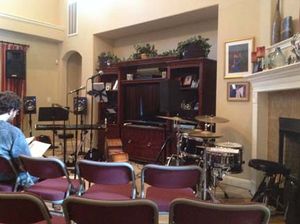 ..... and now for the show!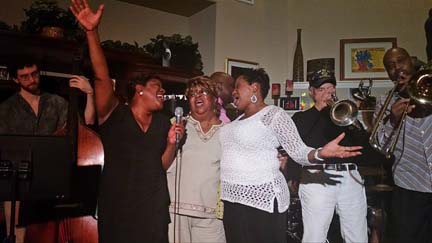 We will work with you to create high-quality, affordable musical program for your event!
Technical Information For Live Performances, Click Here!
Song List 2012
Pamela Hart maintains a pretty healthy repertoire of songs arranging from traditional jazz, contemporary jazz, R&B, and Gospel. This is a limited list. For more songs, please contact us. To view the listing via PDF, click the song list name. Special songs may be requested as well.
87.7 KB